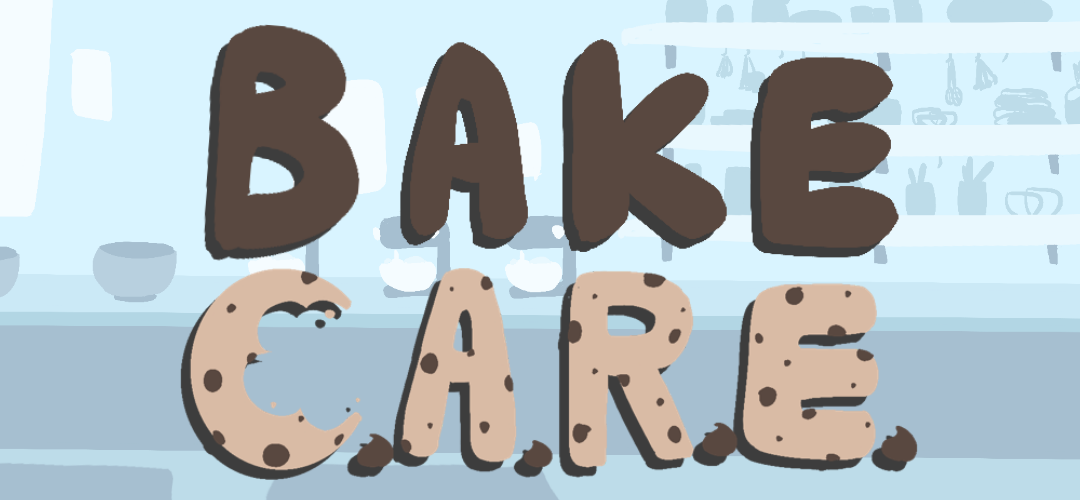 Bake Care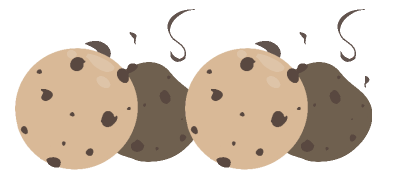 Welcome to CARE! Where Cookies are Always Really Exciting!

Help out the lovely owner Chip in whipping up some batches of cookies at your own pace and then see how well you stuck to the recipe!
---
Notes:
If you're playing on the web version, just hit play and it throws you back into baking without the tutorial! Realized I didn't have a way to view the credits again without quitting/restarting the whole game and ran out of time to add a back to menu button sorry for the confusion!
The recipe is actually different each time you play! So you can't just memorize it if you play again Chippany will catch you trying to be sneaky
You need to use the measuring cup for any items that you need a "cup" of. Wanted to make that a little more clear sorry about that!
---
Made for the Extra Credits Game Jam #6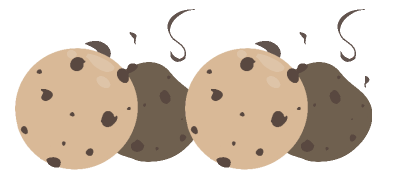 Credits

Art and Programming:
Raespark
Music:
Bossa Antigua by Kevin Macleod
from Icompetech.com
Sound Effects:
ZapSplat.com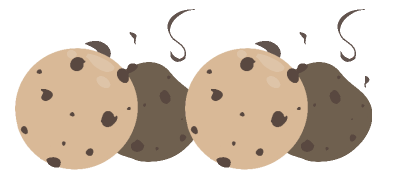 Install instructions
Download the files, extract from the zip and start the executable inside! If your OS complains about permissions on mac right click -> open to see the run anyway option, on windows hit "more information" -> run away